CHECK OUT THE ONLY
PDR Estimator
YOU WILL EVER NEED!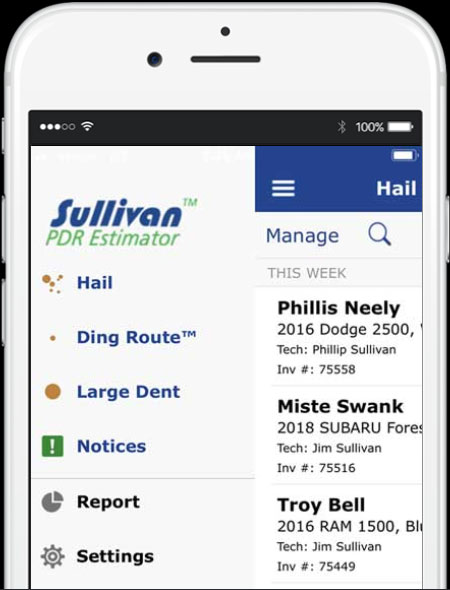 Sullivan PDR Estimator™ App
The Sullivan PDR Estimator (SPDRE) is a complete solution for PDR estimating—both in regard to what it does and who it's for. We started by designing our proprietary Large Dent estimator app for dents of any size and shape. Then we added a state-of-the-art hail estimator and an estimator just for Ding Route™ techs. So this made SPDRE three powerful estimators in one, but we weren't done yet.
After inventing the estimating technology needed to…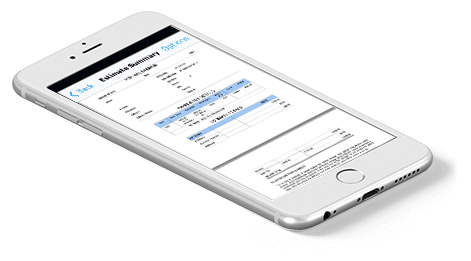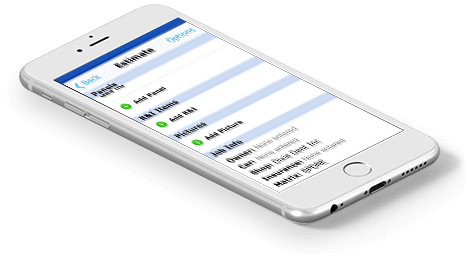 A complete PDR solution for only $39.99/mo.
Download the App to your device and log in to start estimating. Be sure to search for "Sullivan PDR Estimator".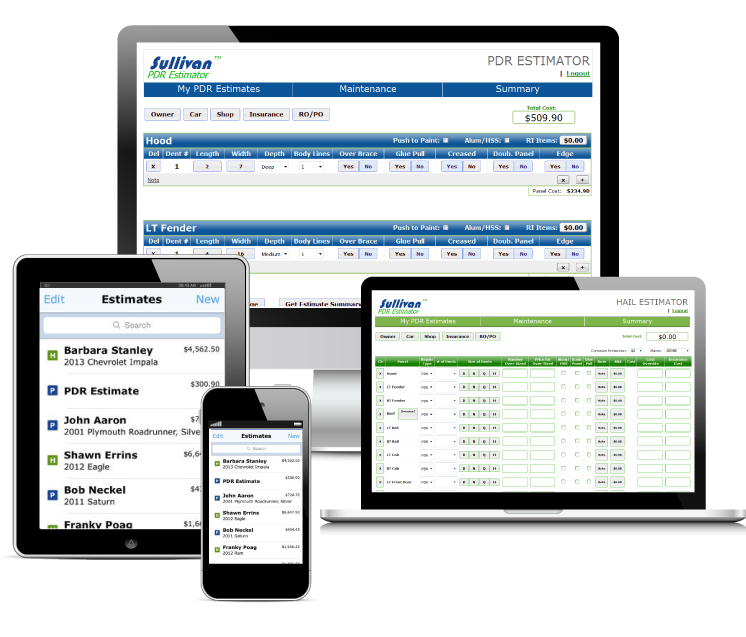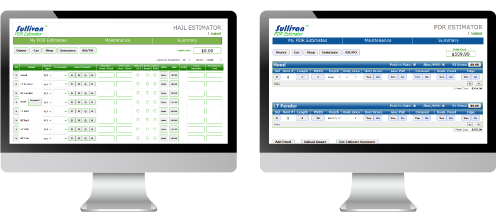 Three PDR Estimators in One!
SPDRE consists of a hail estimator, a large dent estimator, and a special section just for DingRoute™ Techs.
A Truly Mobile PDR Estimator
SPDRE gives you all the power of its estimating software in an experience designed specifically for a phone or tablet.